My Work > Mobile Lunar Habitat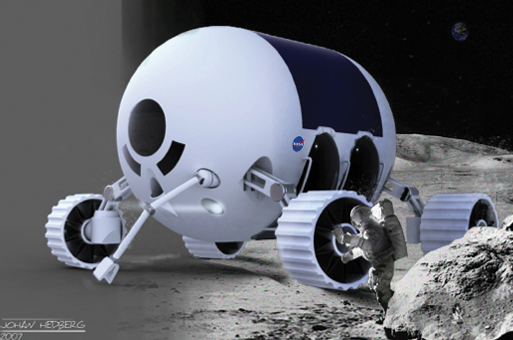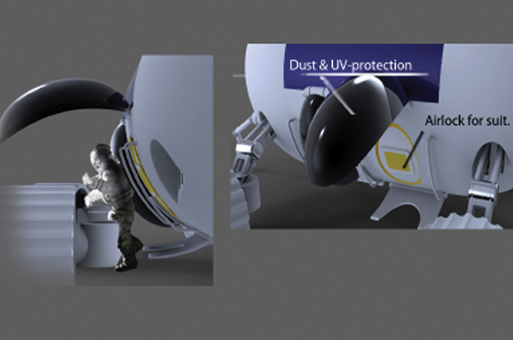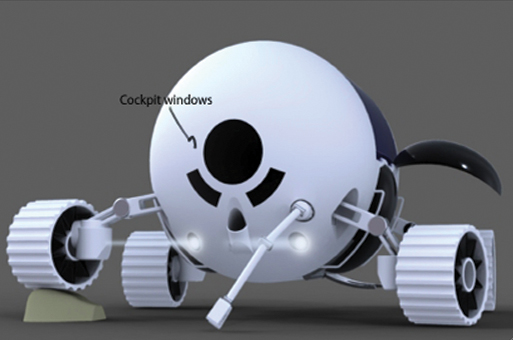 Mobile Lunar Habitat
> NASA has the intention to return to the moon in 2015. The reason is to gather more information on long time living in space and then some day go to mars.
I took this class during my exchange semester at RISD- Rhode Island School of Design, fall semester 2007.
The concepts were developed in close contact with NASA engineers and designers wich made it more realistic. Concepts made here will play a roll as inspiration when NASA developes the real thing at a later stage.
I made this concept shown here, as a two week part of a 10 week course.