My Work > Value based Glasses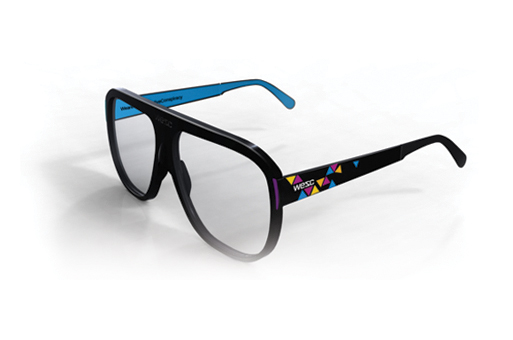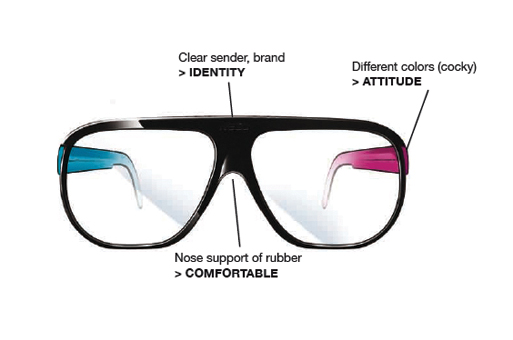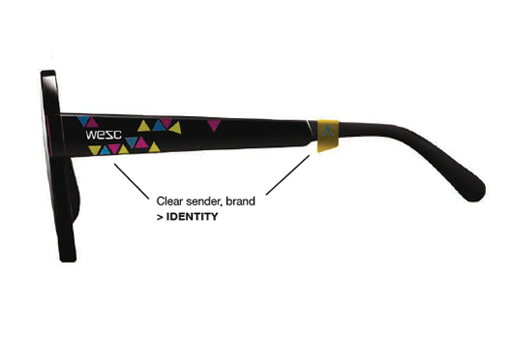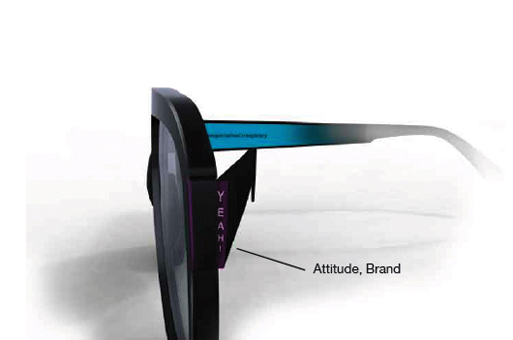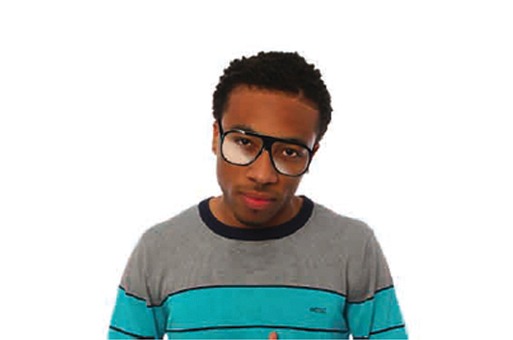 Value based glasses
> By understanding the user and targeting the right values, a better design can be made.
These glasses are made for the mainstream teenager with "street-style". Some of the values important for group were recognized through interviews as:
- Comfortable
- Attitude
- Brand Identity

By implementing interviews with the chosen target group; teenagers, we were able to define the target group and important values attached to them.
Niklas 17,
- "Most of the time I buy brands like WESC, Cheap Monday and Coverse".
Jennifer 16,
- "I mix different brands"
Mustafa 17,
- "I'm influenced by friends and music".
Annie 17,
-"I sort of like "street"."
(These examples were a small part of a larger number of interviews).
Targetgroup
> Teenager, 15-19 years old
> Strong need of affinity
> Aware of trends, (but not a trendsetter)
> Friends opinions matters a lot
> Strive for personal style that fits in
This was a three week and three person project.