I am currently a part of the multi-disciplinary organization and the industrial design-team at Semcon AB in Stockholm. Here I get to work with great people, creating the best products out there. Before this, I have been working at a design/marketing consultancy agencie in Stockholm. It has been truly rewarding to work side by side with people specialized in marketing and gain deeper knowledge of brand strategy and retail-design. How to sell the products that we put so much effort in developing. My design process changes depending on project and conditions, but will always be charactarized by a significant focus on the user's values and needs. By recognizing and including the right values in the products, a much more sustainable and appreciated design can be made.
Sounds interesting?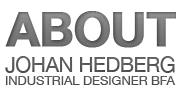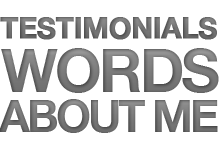 "Johan has shown great responsibility and enthusiasm in all projects. He has also been given clients of his own and taken them the whole journey from brief to concept-presentations with great end result and satisfaction from the client. As a designer Johan has shown great creativity and possess excellent skills to visualize his ideas."
Mattias Wiberg, Design Director at Lowe Brindfors

"Johan is a hardworking and fast learning induvidual whom will certainly become a great asset in any design team."
Peter Lawton, President at RELOAD

Education
2005-2008 Konstfack
University College of Art Craft and Design Industrial Designer BFA

2007 RISD
Rhode Island School of Design Industrial Design, exchange studies (6 months) 2007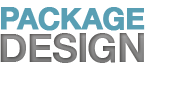 "A good product-packaging captures the consumers attention among other products. It invites the consumer to interact and explore the product further."
Example of Package Design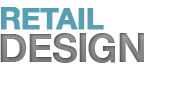 "The moment when you first hold that new product in your hands and make the crucial decision whether to buy it or not, is all depending on the retail-experience."
Example of Retail Design